---
Program Summary
Industrial maintenance technicians are needed in every industry that uses machinery, from assembly plants to warehouses. Because of their role in keeping facilities running safely and efficiently and their broad skill set, industrial maintenance technicians are in high demand.
The Hill College Industrial Maintenance Program responds to this critical need with various short-term certificates leading to an Associate of Applied Science (AAS) degree in Industrial Maintenance. Because workers in this field must be cross-trained in many areas of skilled labor, courses provide training in electrical, manufacturing, maintenance, machining, and welding. Students who complete an AAS in Industrial Maintenance will also receive certificates of completion in Basic Machinist and Basic Electrical Skills and certifications in Industrial Maintenance.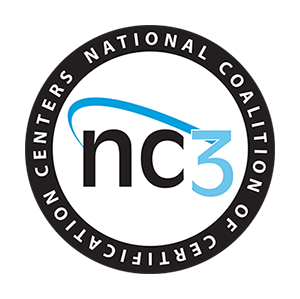 ---
---
---
Program Outcomes
Evaluate mechanical system components and perform scheduled maintenance, preventative maintenance and diagnostic procedures and repair in an industrial environment.
Perform basic mechanical and repair techniques common to the industrial maintenance field.
Demonstrate application of safety and regulation code compliance.
Perform applied math functions relating to an industrial environment.
Explain and apply industry skills and practices of electrical theory, circuits and applications.
---