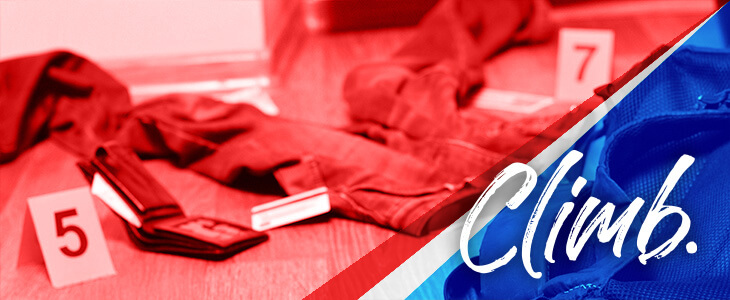 ---
Program Summary
Hill College recognizes that criminal justice is one of America's fastest-growing career fields. Hill College's qualified faculty and modern facilities ensure you are prepared to meet that demand. Our criminal justice program provides certificate and associate degree options offered at both the Hillsboro and Cleburne campuses and online. Additionally, you may choose from an associate of arts or an associate of applied science degree.
You can gain a successful foundation in law enforcement, corrections, and drug and alcohol abuse counseling in the program. Our curriculum offers you the theory and practical instruction necessary for students to be prepared for their chosen field.
---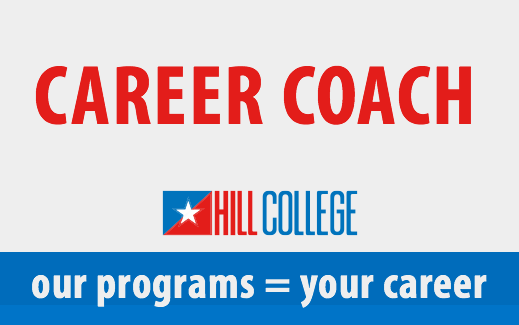 ---
EDUCATION PLAN(S)
DEGREE/CERTIFICATE OPTION(S)

Criminal Justice AA Education Plan
Criminal Justice AAS Education Plan

Law Enforcement Peace Officer Education Plan

Law Enforcement: Basic Peace Officer Academy
Certificate of Completion
23 Credit Hours

Criminal Justice - Certificate 
Certificate of Completion
30 Credit Hours
Criminal Justice - AAS
Associate of Applied Science
60 Credit Hours

Criminal Justice
Associate of Arts
60 Credit Hours
Law Enforcement Peace Officer
Associate of Applied Science
60 Credit Hours
For course requirements, click above on the Education Plan link(s). For more information, you may view the catalog online or visit the Hill College Student Success Center on the Hillsboro or Johnson County Campuses.
---
Program Outcomes
Graduates of this program will be able to:
Effectively articulate factual information orally and in writing as applied to criminal justice practice.
Apply a professional code of ethics in exercising discretion and problem-solving.
Explain the history and function of the three components of the American criminal justice system: law enforcement, courts, and corrections.
Summarize the constitutional protections granted to individuals who come in contact with the criminal justice system.
Describe the historical developments that impact the nature and extent of crime in the United States, including the evolution of criminological theories associated with crime causation and prevention.
Explain the role of substantive and procedural law in the criminal justice process, including the major philosophies of punishment.

Hill College uses College Central Network as its official resume and job posting service.  Local employers post jobs exclusively to our school via the CCN site.  Students and alumni create your account profile at www.collegecentral.com/hillcollege to:
Easily search and apply to local and national Full-time, Part-time, Internship/Co-op job opportunities
Create and upload your resume and career portfolio to make available to employers
Access event announcements, career advice documents, podcasts, videos and articles
---
---