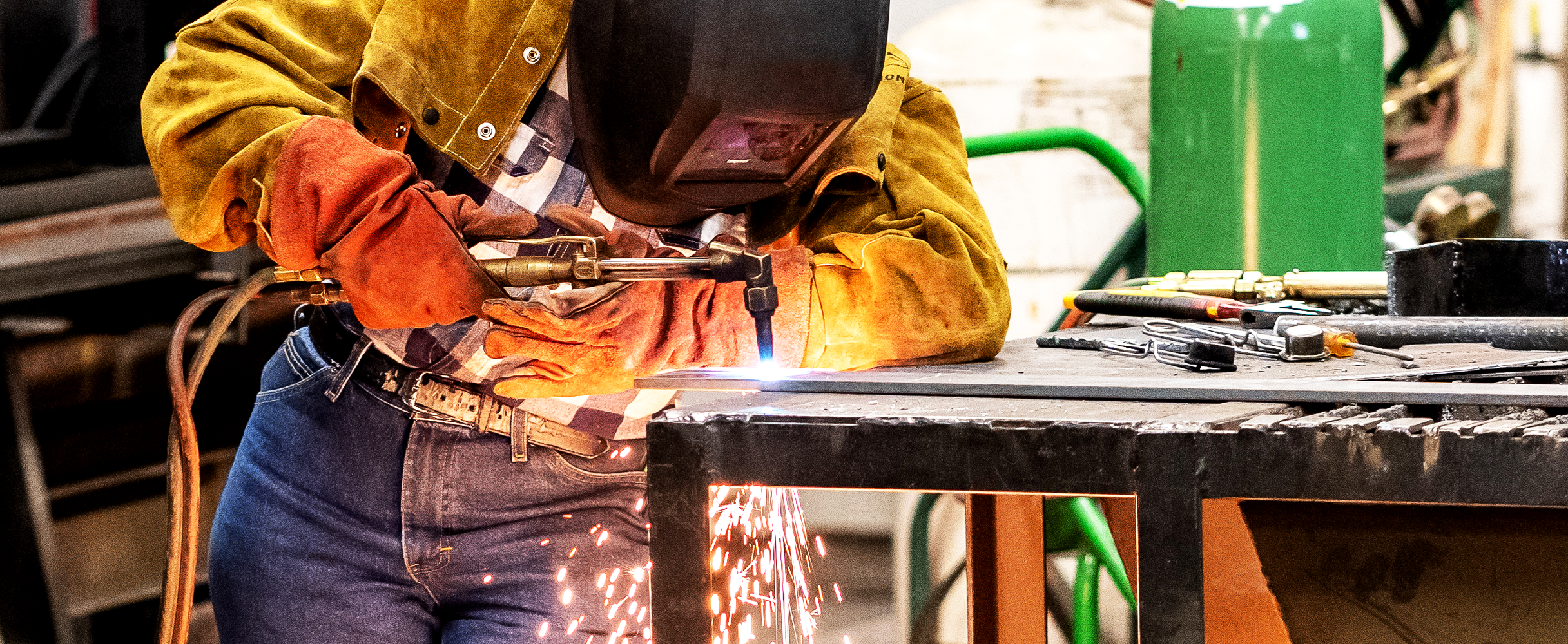 ---
Program Summary
The Hill College Welding Program offers comprehensive training in a hot job market. Students can choose from several program options including a Certificate in Basic Arc Welding and an Associate of Applied Science Degree.
Hill College is equipped with state-of-the-art technology to help students get a jump start on their careers. With hands-on curriculum, students are given experience that exceeds what a classroom can teach.
In conjunction with this program, Hill College offers continuing education courses in the welding field to update existing skills or for special projects.
Welding courses are offered at Hill County and Johnson County Campuses.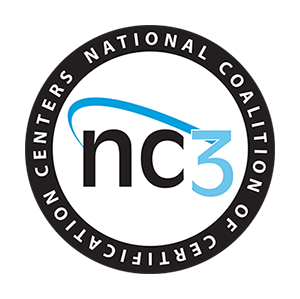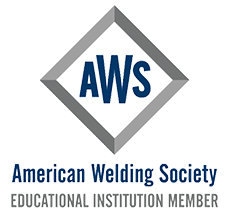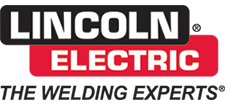 ---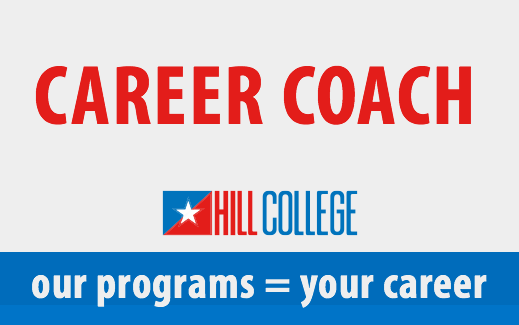 ---
EDUCATION PLAN(S)
Program Outcomes
Graduates of the program will be able to:
Apply knowledge of industrial safety standards to both field and factory environments.
Demonstrate proficiency in multiple welding processes and principles of fabrication.
Apply knowledge of the characteristics of metallurgy to industrial joining techniques, material joining processes, and manufacturing standards.
Understand professional, ethical, and social responsibilities and their implications related to the practice of welding technology in a global/social context.
Use workplace skills to promote profit, product, and service quality as related to the welding industry.
Johnson County Campus Tool List