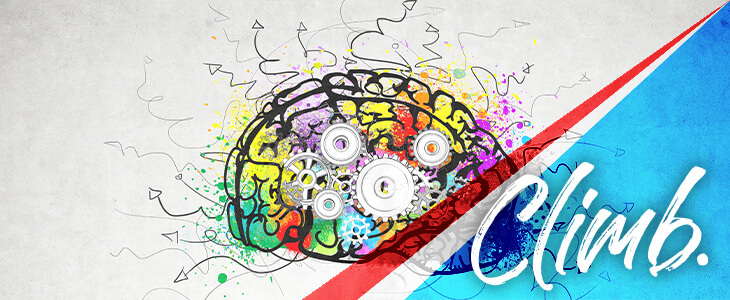 ---
Program Summary
Hill College offers Psychology, Sociology, and Social Work as part of our Behavioral Sciences. 
Psychology is the scientific study of behavior and mental processes. 
Students of psychology study the factors that motivate individuals and influence human behavior. Sociology is the study of the many ways in which social and cultural situations shape human behavior. Social workers are dedicated to strengthening the community by identifying need and matching people with available resources, services, and opportunities. 
---
---
---
Emphasis areas:
Psychology
Sociology
Social Work
---