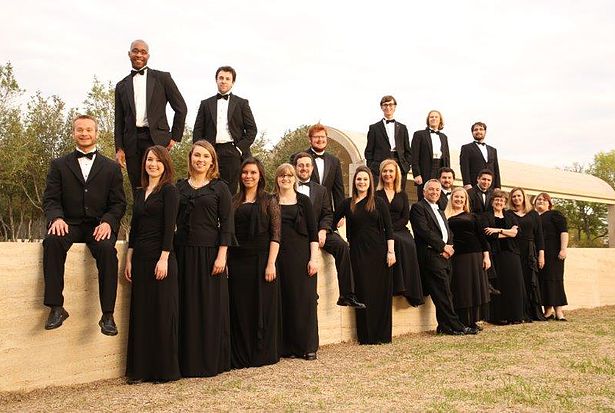 ---
Program Summary
The Music program at Hill College offers the full first two years of academic study for majors in music as well as opportunities for elective students and community members to study and perform as part of a program of lifetime learning. Music majors are expected to perform academically and musically at a level that will prepare them sufficiently for study at the university level.
Program offered on the Hill County Campus
Online course available
Students/teacher ratios provide individual attention
Computer Assisted Instruction
A Variety of Choral and Instrumental Ensemble Performance Opportunities
---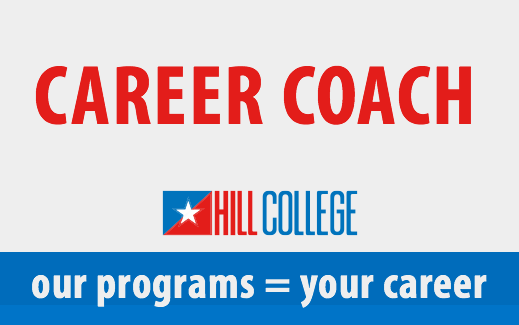 ---
EDUCATION PLAN(S)
DEGREE/CERTIFICATE OPTION(S)
Music (Instrumental) 
Field of Study
60 Credit Hours 
Music (Vocal) 
Field of Study
60 Credit Hours
---
Instrumental Ensembles
Instrumental ensembles include: Concert Band, Jazz Band, Pep Band, Brass Ensemble, Guitar Ensemble and Hood's Texas Brigade Brass Band. These groups give at least two concerts per year and play at home basketball games. They also perform at the State Fair of Texas, at area schools and for community activities. Membership is open to any student with previous band experience or by approval of the director. 
---
Vocal Ensembles
Vocal ensembles include: Chorale, Vocal Ensemble, Men's and Women's Ensembles. All groups are in demand for programs and perform several concerts each year beginning with the State Fair of Texas. Membership is open to any student with previous choral experience or by approval of the director.
---
Scholarship Information 
Music scholarships are awarded to students who participate in band and choir. Non-majors as well as majors are eligible for music scholarships and eligibility is based on ability, experience, attitude and recommendations.
Choir Scholarship
Band Scholarship
---
Music Major Transfer Classes 
Applied Music
Ensembles
Elementary Sight-singing & Ear Training
Techniques of Woodwind Instruments
Techniques of Brass Instruments
Techniques of Percussion Instruments
Vocal Diction
Survey of Music Literature
Elementary Harmony
Intermediate Sight-singing & Ear Training
Intermediate Harmony 
Applied Music 
Piano
Woodwinds
Brass
Percussion
Guitar
Voice
Non-Major Music Courses 
Class Guitar
Class Piano
Class Voice
Ensembles
Music Fundamentals
Music Appreciation
American Popular Music 
Ten Marketable Skills
| | |
| --- | --- |
| Communication | the process of transmitting information and ideas from one individual or group to another, verbally or through writing. |
| Critical Thinking | the intellectually disciplined process of actively and skillfully conceptualizing, applying, analyzing, synthesizing, and/or evaluating information gathered from, or generated by, observation, experience, reflection, reasoning, or communication, as a guide to belief and action. |
| Teamwork | willingness to be a part of a group of persons in a cooperative or coordinated effort in the interests of a common cause. |
| Adaptability | the ability to be flexible and adapt to changing conditions. |
| Work Ethic | a set of values centered on the importance of doing work and reflected especially in a desire or determination to work hard. |
| Continued Learning | the ability to continually develop and improve one's skills and knowledge in order to perform effectively. |
| Social Skills | skills used to communicate and interact with other people, both individually and in groups, verbally and non-verbally, through gestures, body language and our personal appearance. |
| Time Management | the process of organizing and planning how to divide your time between specific activities. |
| Analytical Thinking | the ability to solve problems quickly and effectively through a methodical step-by-step approach that breaks down complex problems into single and manageable components. |
| Cultural Competency | the ability to understand, communicate with, and effectively interact with people across cultures. |
The AA FOS music can help to complete a 4 year degree in Music Education, Music Performance, Music Business, or Music Industry studies. 
---