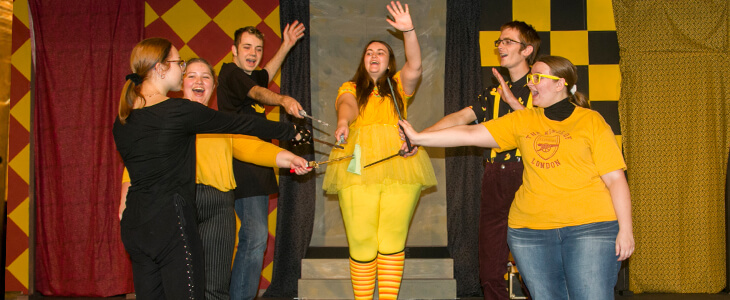 ---
Program Summary
The drama department at Hill College has a rich history of performance and scholarship.  Students are engaged in theatre history, acting for the stage, and design projects for classes and productions.  We are a small department, committed to the success of each student and seeking to provide a well-rounded theatre education for our graduates as they move on to four-year universities and careers.  The size of the department is an advantage for students, allowing them more stage time in productions and more individual instruction from faculty.
---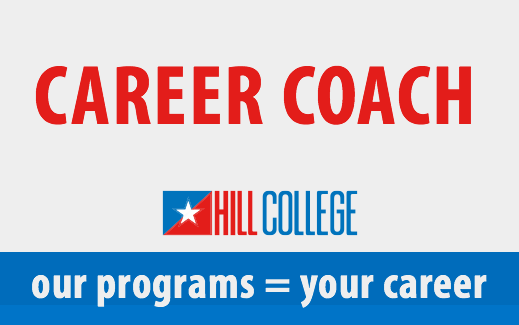 ---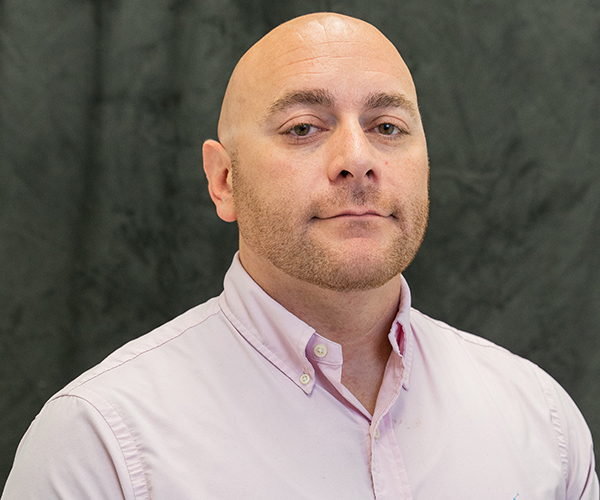 Dr. Brad Bolick 
Program Coordinator 
bbolick@hillcollege.edu 
254.659.7882 

Dr. Jenny Corder 
Drama Instructor/Director 
jcorder@hillcollege.edu 
254.659.7888 
EDUCATION PLAN(S)
DEGREE/CERTIFICATE OPTION(S)
Drama Degree 
Associate of Arts 
60 Credit Hours
---
Facilities 
The Vara Martin Daniel PAC is a well-equipped modified proscenium stage with an auditorium that seats around 400 spectators.  There is ample opportunity both in the PAC and around the campus for exploring various aspects of theatrical design and production.  The theatre has four lighting bars with Source Four instruments and an Innovator lighting board, as well as a multi-channel sound system.  The Performing Arts Center opened an addition to our building in spring 2014, giving the music and drama departments much needed classroom, storage, rehearsal, and workshop space.  The theatre gained two dressing rooms, costume, prop, and tool storage, and a large workshop, giving students the space and opportunity to work on designs for classes and productions. 
---
Scholarship Information 
Scholarships are available for both drama majors and non-majors.  Scholarships are awarded on the basis of experience, ability, and recommendations. Please return your scholarship application to the Hill College Drama Department by May 1 (for the fall semester) or by November 1 (for the spring semester). 
Mail your completed form to:
Hill College Drama Dept
Attn: Jenny Corder
112 Lamar Drive
Hillsboro, TX 76645
---