---
---
Program Summary
A degree in English is an enriching experience that can pave the way to many careers in law, public relations, management, publishing, and teaching. Our English courses will help students become strong writers with the ability to communicate messages to a variety of audiences. Students will learn to research using appropriate resources, write about literature, and craft business briefs and technical reports. In all cases, students will be prepared to achieve success in both educational and career endeavors.
---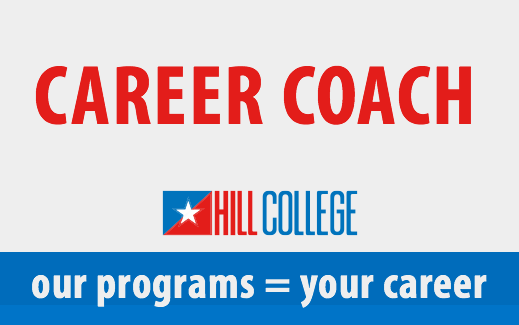 ---
EDUCATION PLAN(S)
DEGREE/CERTIFICATE OPTION(S)
English Degree 
Associate of Arts 
60 Credit Hours 
---
INRW Classes 
Integration of critical reading and academic writing skills and will serve as the entry point for students who are not TSIA met in Reading and/or Writing. 
Ten Marketable Skills
| | |
| --- | --- |
| Communication | the process of transmitting information and ideas from one individual or group to another, verbally or through writing. |
| Critical Thinking | the intellectually disciplined process of actively and skillfully conceptualizing, applying, analyzing, synthesizing, and/or evaluating information gathered from, or generated by, observation, experience, reflection, reasoning, or communication, as a guide to belief and action. |
| Teamwork | willingness to be a part of a group of persons in a cooperative or coordinated effort in the interests of a common cause. |
| Adaptability | the ability to be flexible and adapt to changing conditions. |
| Work Ethic | a set of values centered on the importance of doing work and reflected especially in a desire or determination to work hard. |
| Continued Learning | the ability to continually develop and improve one's skills and knowledge in order to perform effectively. |
| Social Skills | skills used to communicate and interact with other people, both individually and in groups, verbally and non-verbally, through gestures, body language and our personal appearance. |
| Time Management | the process of organizing and planning how to divide your time between specific activities. |
| Analytical Thinking | the ability to solve problems quickly and effectively through a methodical step-by-step approach that breaks down complex problems into single and manageable components. |
| Cultural Competency | the ability to understand, communicate with, and effectively interact with people across cultures. |
Advertising 

Editing 

Linguistics 

Public Relations 

Publishing 

Teaching 

Writing
---